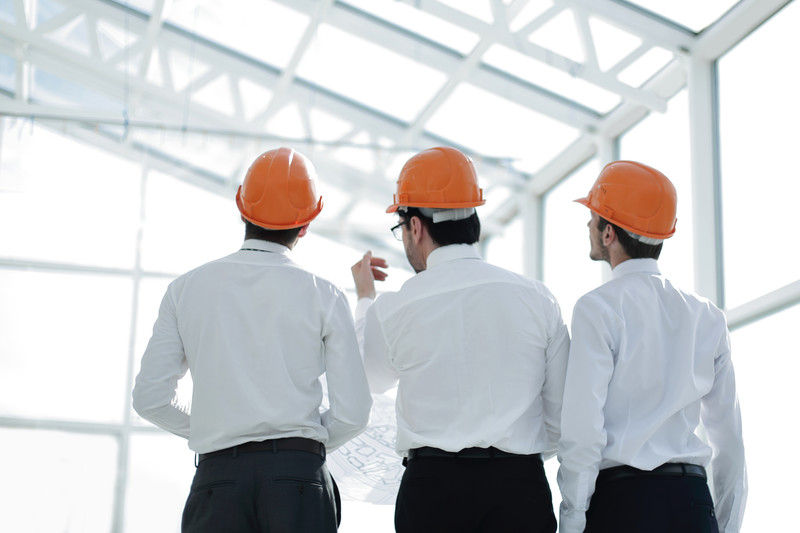 Tangibl Consulting continues to be a company of pride and integrity.  Constantly striving for excellence and accountability, our firm maintains strong client-company, and community-company relationships.  These relationships are forged in our clients' satisfaction, and the frequent reminders that solutions we design last long after the project is complete.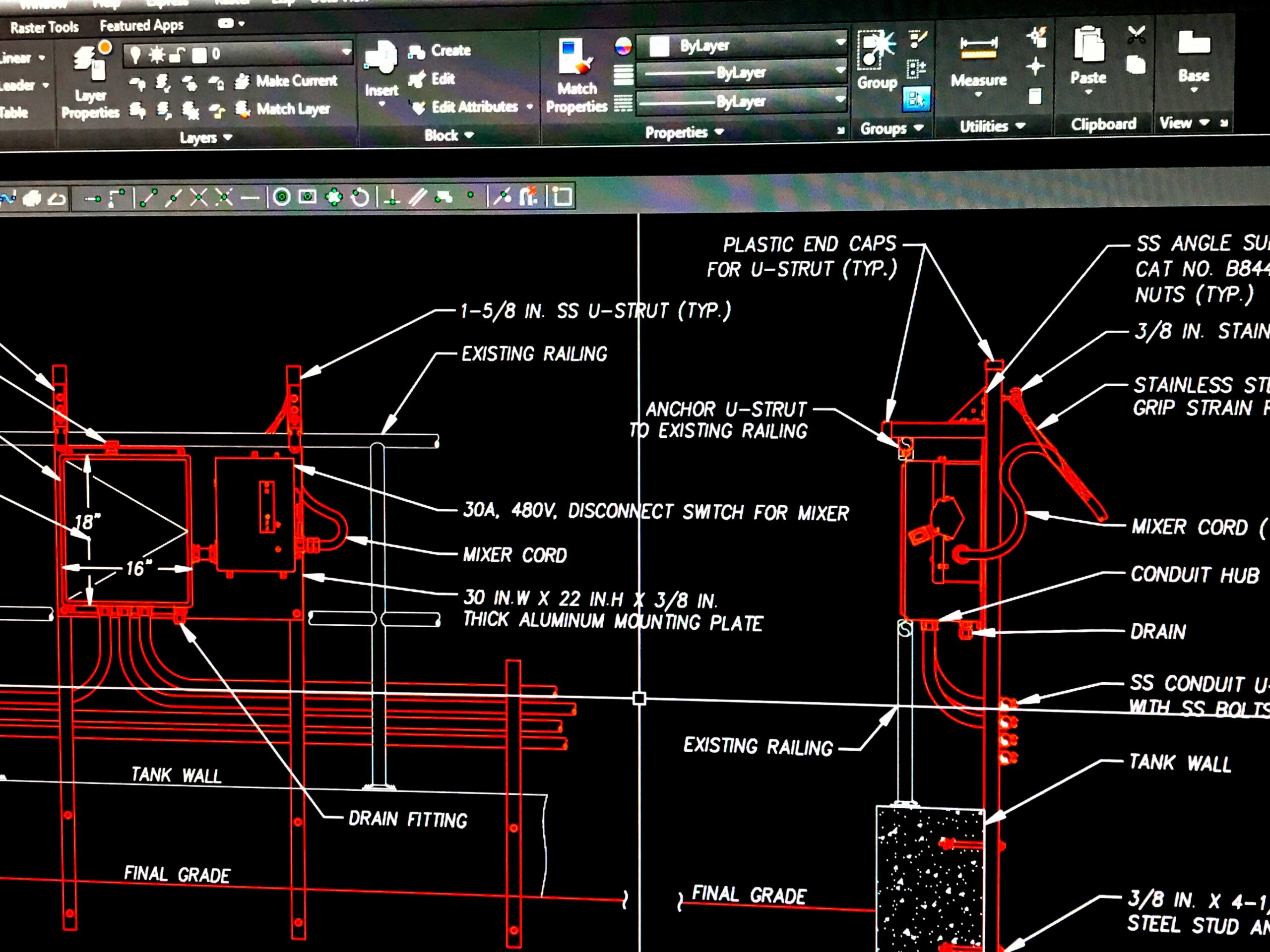 Tangibl Consulting's sustained success is rooted in the commitment and hard work of each staff member on our team.  The dedication of our highly experienced team of designers, CAD operators, administrative staff, and engineers allows us to continue this path of high achievement.  Tangibl Consulting's leadership is available to our design team and clients through every project, so that no questions are left unanswered.
This practice insures that the design deliverables meet the exact requirements of our clients.  Tangibl Consulting's expertise extends to the Industrial, Commercial, Municipal, Environmental, Utility, Healthcare and Institutional sectors.  A call to Tangibl Consulting is often the first call when moving any idea towards reality.